Yoga Training for Kids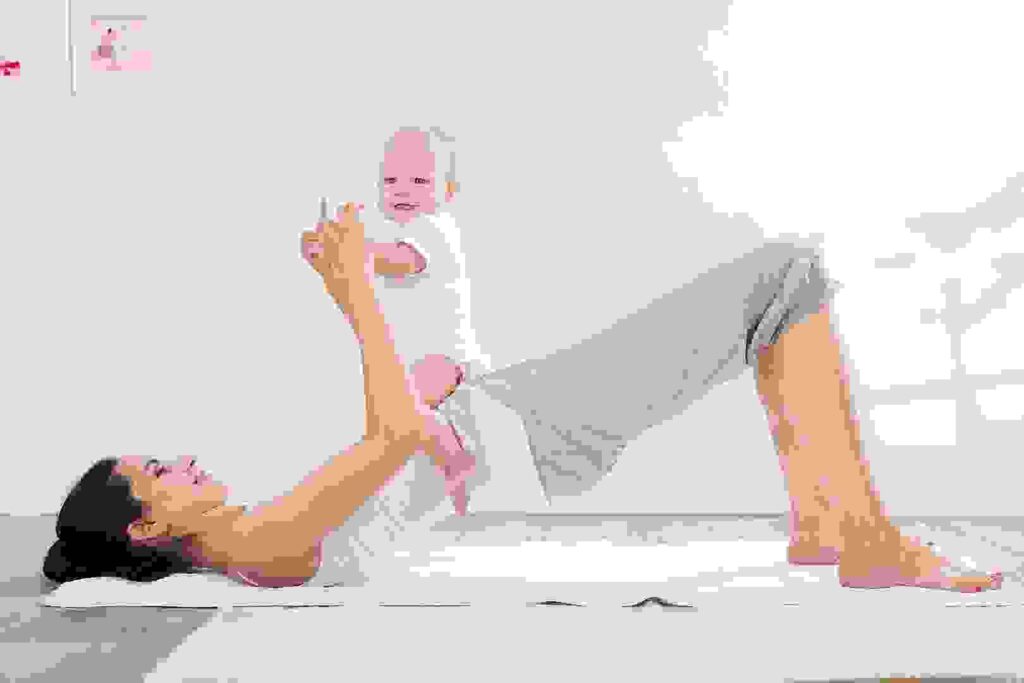 Welcome to our kids yoga teacher training led by Rina Jakubowicz. This three-day program is for school teachers, yoga teachers, moms, dads, and anyone who wants to connect to kids. You will join an intimate group of students focusing on Super Yogis' Schoolhouse Mission: To empower kids by teaching them valuable life skills influenced by the Yoga Sutras of Patanjali and Rina's teacher, Swami A. Parthasarathy.
When: Friday, April 21 – Sunday, April 23, 9am-5pm each day
Price: $750 for 24 hours of in-person training
SuperYogis' Schoolhouse Mission:
To help kids empower themselves by teaching them life skills like:
1) How to focus
2) Healthy coping skills
3) How to communicate effectively
4) Tangible yoga practices for daily life challenges
Training Includes Lecture, Interactive Discussions, Some Asana and Play Time
What to Expect:
1) Learn techniques and lesson plans built around helping kids develop greater focus, healthy coping skills, improved communication, and tangible yoga practices for daily life challenges—all with a lot of LOVE and tons of FUN!
2) Understand the fundamentals of class management and how to guide a class efficiently.
3) Learn the importance of assessing different age ranges and how to target them differently according to their capacity.
4) Explore fun games, stories, and poses to teach the kids in order to make learning fun and relevant.
5) Connect to your deeper self and your own inner child so that you can better understand kids and ultimately serve them with authenticity.
6) Discover truths about yourself that you might never have expected by taking this course.
Want to Become a Certified Kids Yoga Teacher Trainer?
This 3-day training is Part One of your certification process. If you choose to become a certified teacher through Yoga Alliance, then you have to follow through with Part Two of the training. This requires additional work and contact with Rina after this weekend training is completed. You will have one year to finish the assignments and program in order to become a Certified Children's Yoga Teacher. If you choose not to do Part Two, then you can teach Kids Yoga but you won't be certified.