The Art of Teaching Yoga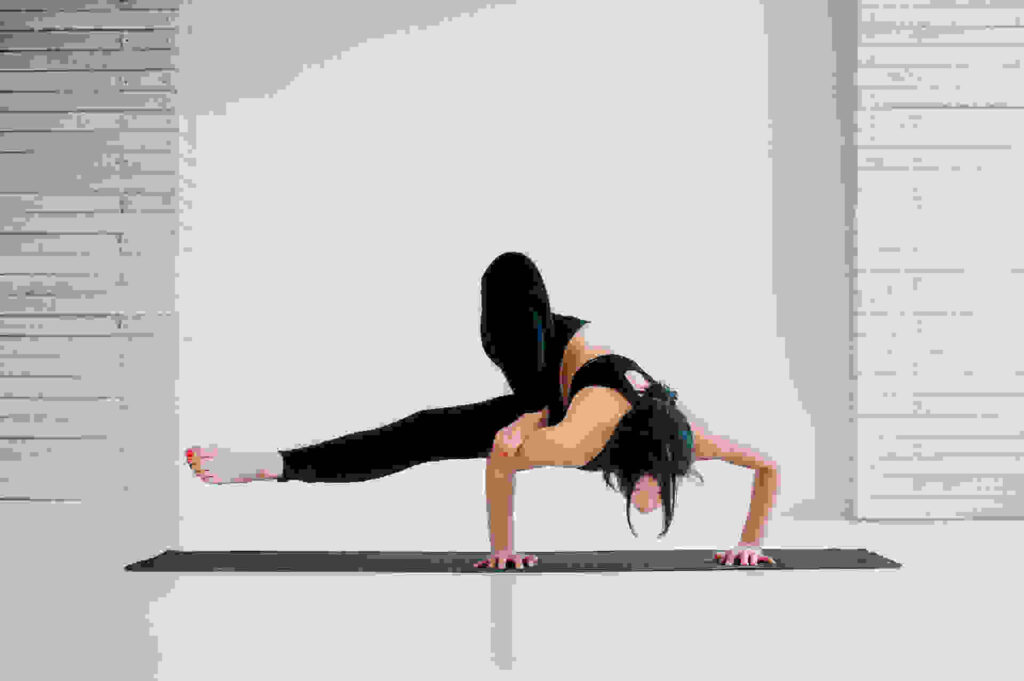 "Soon yoga teachers are going to be like Starbucks: one on every corner. You're going to have to bring the best of you and the teachings you've received and continue to be a student if you want to bring a richer and more robust practice to your students. Mentorship is the best way to do that. And The Art of Teaching Yoga is an incredible platform to start that process." -Giselle Mari, The Art of Teaching Yoga mentor
The Art of Teaching Yoga is a semi-private mentorship program that will develop your teaching skills and help you wisely integrate your knowledge. You'll study principles of sequencing, improve your hands-on assists, and refine your voice as you move through a curated three-day schedule and attend mentorship sessions with master teachers Giselle Mari and Coral Brown.
What to Expect:
You'll take classes with master teachers at the main YJ LIVE New York event and join seasoned mentors Coral Brown, teacher trainer, holistic psychotherapist and longtime student of Shiva Rea, and Giselle Mari, a worldwide master Jivamukti teacher, and teacher-trainer, for breakout sessions with an intimate group of fellow RYTs. With one-on-one feedback and candid group discussions, you'll build on your strengths, improve areas of growth, and develop your unique teaching style.
The experience includes a full three days at Yoga Journal LIVE New York, a pre-event assessment, live coaching sessions within an intimate group of RYTs, and connections you'll establish as you advance your career.
The Curated Schedule
Friday, April 21
9am-4:30pm: Full-day workshop with Coral Brown and Giselle Mari: Infinite Practices, Few Basic Principles: How Seasoned Teachers Build Meaningful Yoga Classes That Hook Their Students
Saturday, April 22
8am-10am: Select your own class
11am-1pm: Safe, Effective, and Inspired Sequencing with Coral Brown
2:30pm-5:30p: Exclusive mentoring breakout sessions
Sunday, April 23
8am-10am: Select your own class
11am-1pm: Master Hands-On Assists with Giselle Mari
2:30pm-5:30pm: Exclusive mentoring breakout sessions
Price: $699